Each season, the membership at large elects board members who serve as advocates for the chapter membership they represent.  If you have any questions, concerns, or need information about the chapter, please contact a board member.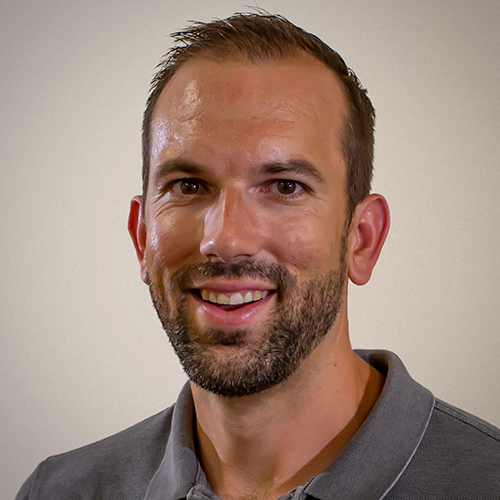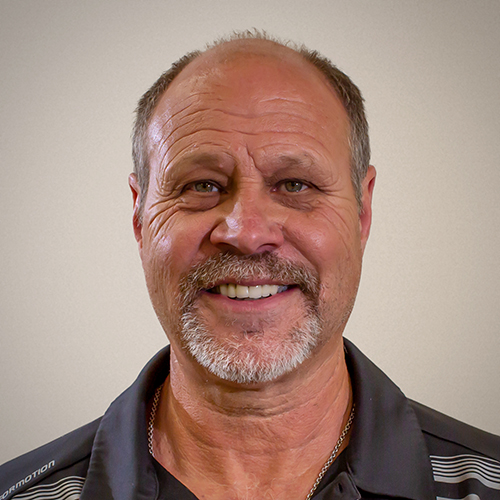 Rick Miller
Assigning Secretary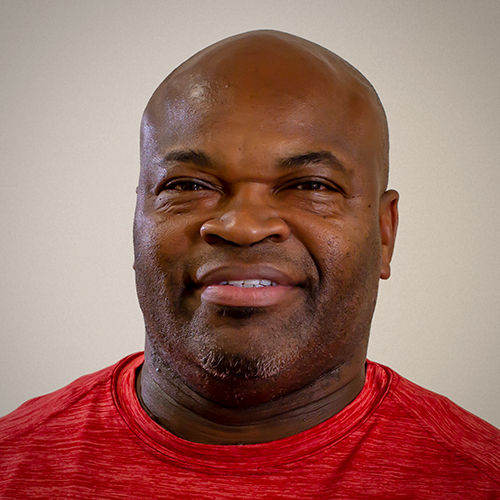 Eric "Winkie" James
Board Member
Cory James
Board Member / Sub-Assignor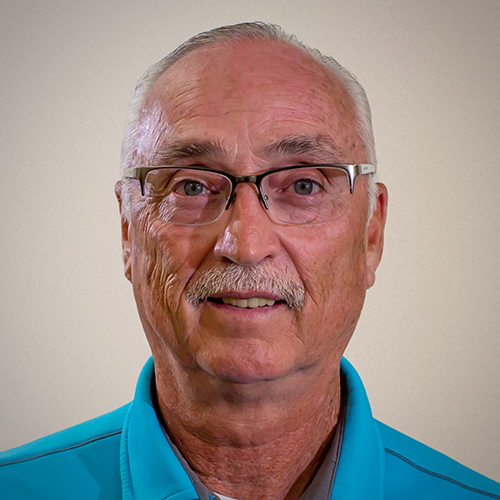 Randy Clay
Vice President / Treasurer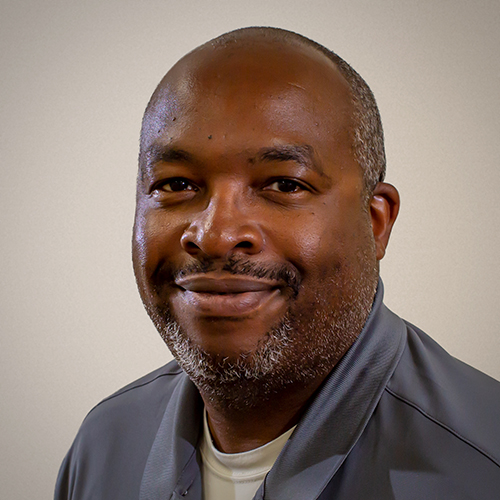 Moses Shelby
Board Member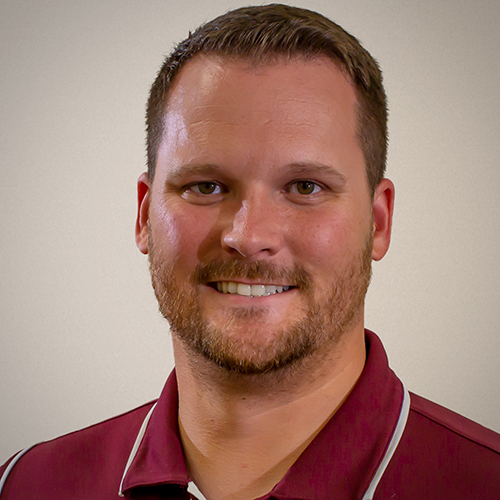 Chad Hoffman
Board Member / 1-3 year Rep.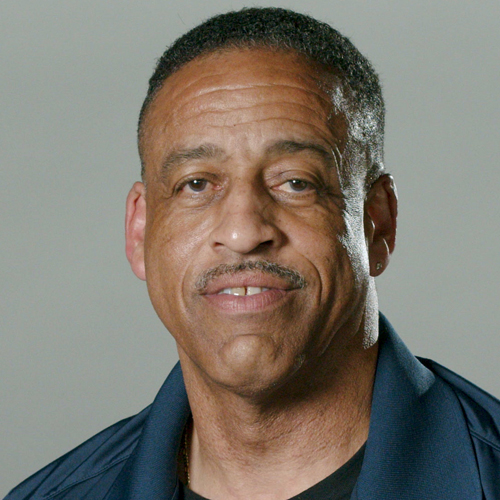 Maurice Gindratt
THSBOA Representative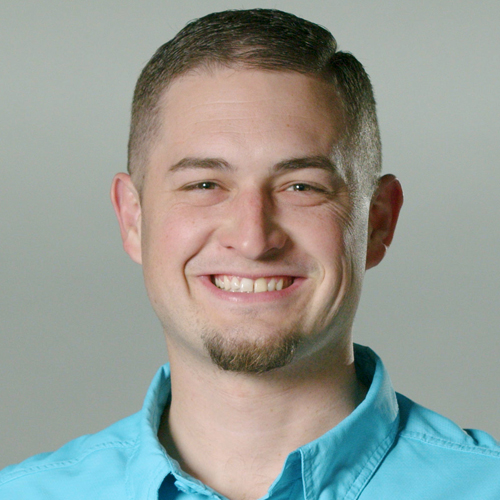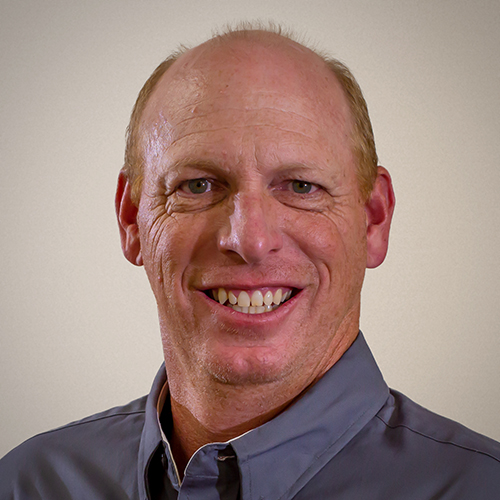 Bart Craig
Rules Interpreter